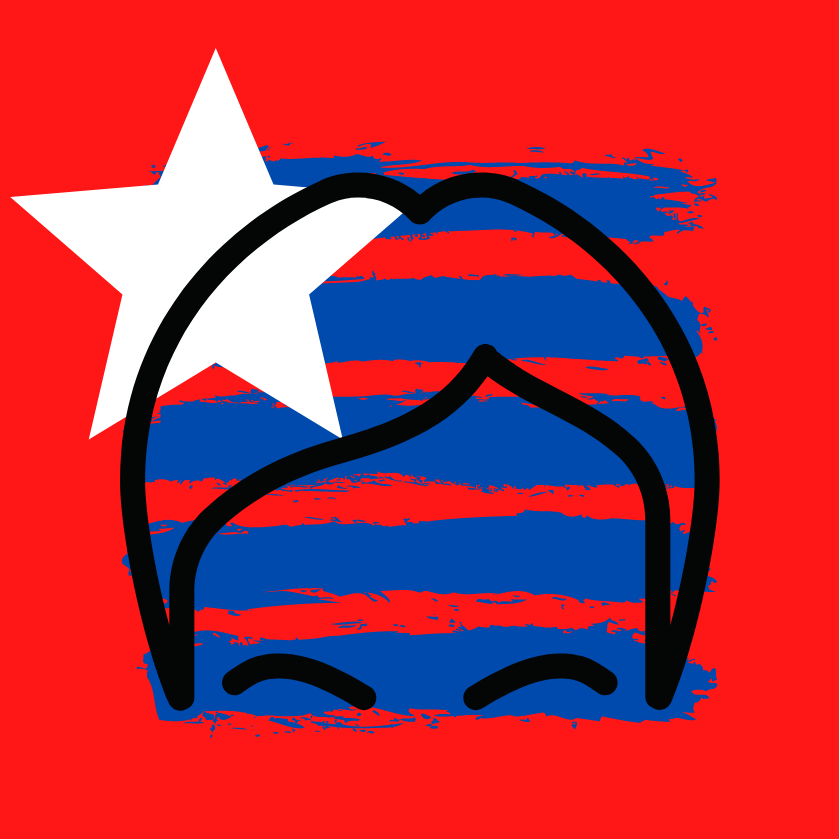 docu-mental: mapping the american states of mind
Independent, practical analyses of the intersection of mental health, American culture, corporate power, and democracy. And as of 2022, also religion and spirituality. Often funny.


you make me sick
A round-up of ways the health insurance industry makes us think our minds and bodies are the problem and they are the solution. Plus, the private equity vultures who feed off our rotting healthcare system.