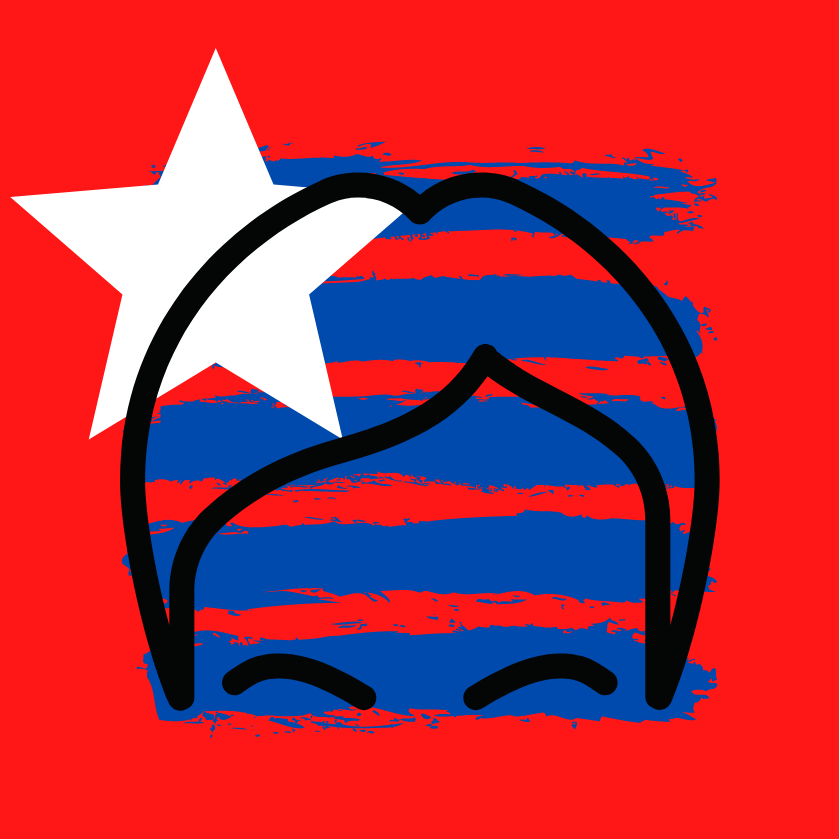 docu-mental: mapping the american states of mind
Independent, practical analyses of the intersection of mental health, American culture, corporate power, and democracy. And as of 2022, also religion and spirituality. Often funny.


herd immunity
So much of our mental health woes stem from corporate and public policies deliberately designed to sever us from ourselves and from one another. It makes us sick. We feel anxious and depressed. We feel like life has little meaning and mattering. The posts here hopefully will spark realizations and conversations that will help us reconnect, which is how I see it is possible to create herd immunity to anxiety and depression (TM).