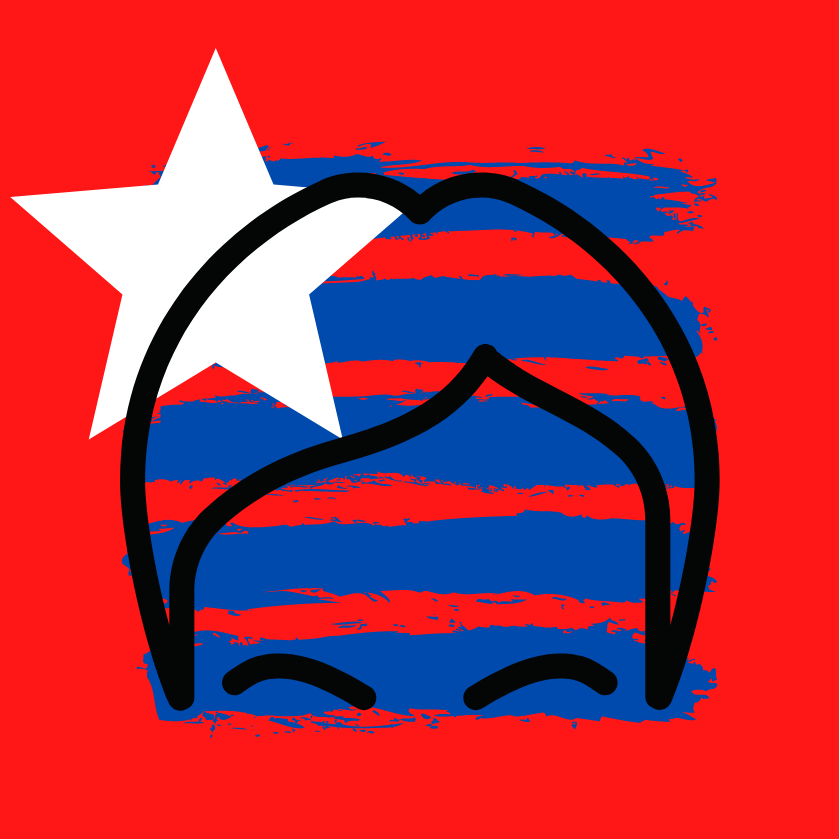 docu-mental: mapping the american states of mind
Independent, practical analyses of the intersection of mental health, American culture, corporate power, and democracy. And as of 2022, also religion and spirituality. Often funny.


ensouled
Instead of submitting to the disconnections of our current linear paradigm, docu-mental's sister publication, Ensouled, is intended to inspire realizations and conversations to help reconnect us to ourselves, to each other, and to the entire Cosmos.