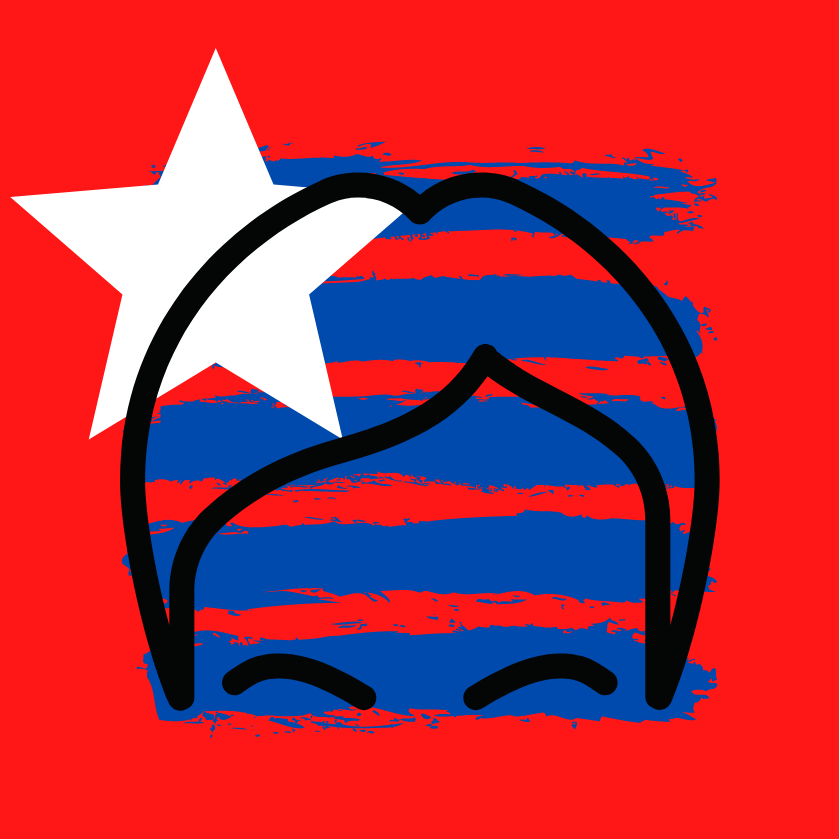 docu-mental: mapping the american states of mind
Independent, practical analyses of the intersection of mental health, American culture, corporate power, and democracy. And as of 2022, also religion and spirituality. Often funny.


the docu-mental podcast
Creating herd immunity to anxiety and depression requires understanding how public and corporate policy is designed to deliberately distract us from doing what will make us less stressed out. Join award-winning mental health policy reporter Whitney Fishburn in conversation with a range of newsmakers who shed light on how Americans have lost their minds and how they can take them back.